We're proud to present a season of inspiration, motivation and dedication from a diverse group of some of the world's most formidable athletes, exclusively on Dialogue
Almost every professional athlete has their own story of overcoming adversity to become a sporting legend — some who battled and conquered the most extraordinary situations that life had in store for them.
The wins and losses professional athletes face – the grueling schedules and the heart-breaking failures, as well as the incredible triumphs and gold medals – are only amplified for those who faced near-impossible hurdles on their way to the top, and those who never gave up on their dreams despite the unlikeliest of circumstances. These are truly inspiring people. You may even call them real-life superheroes.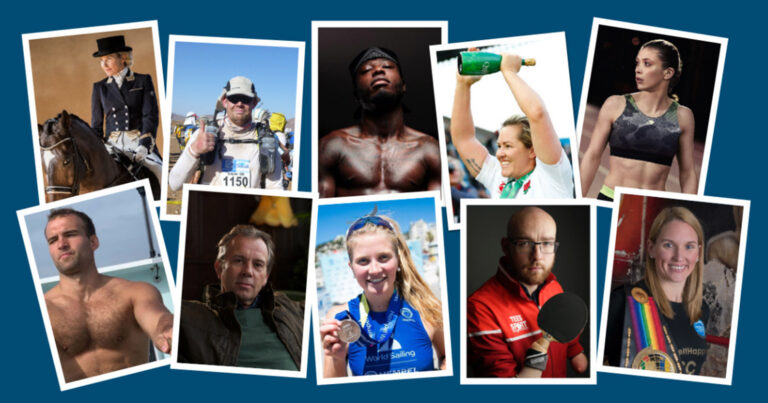 That's why we're proud to be launching the Empower Hour series featuring videos, podcasts, and articles that shine a spotlight on these extraordinary people and their stories of victory. We hope it'll inspire your employees to start their own journey to better health and wellbeing, no matter the challenges.
From the never-say-die attitude of Duncan Slater – a wounded veteran and first-ever double amputee to race to the South Pole – and to the tenacity and endurance of Pen Hadow – a world-class explorer who made the first solo journey to the North Pole without resupply and via the hardest route – you'll discover how hardships can be blessings in disguise that unveil true strength of character and extraordinary willpower lying in us all.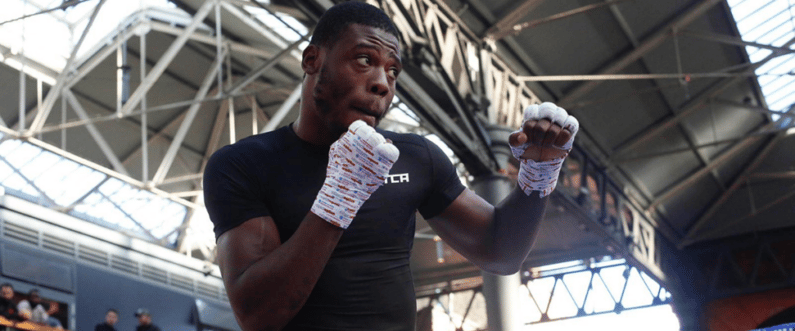 Then, there is the incredible story of professional boxer Isaac Chamberlain and his (literal) fight to the top, serving as a living testament to the power of self-belief and mind-over-matter.
Likewise, the courage, grace, and sheer determination of Verity Smith – a blind equestrian on the road to winning both Paralympic and Olympic medals – and the pioneering accomplishments of Stacey Copeland – the first-ever British woman to win the Commonwealth title – will show you how discipline, belief in yourself, and making the most of a negative situation can lead to incredible achievements that most people would never even think possible.
We'll also delve into each of the athletes' strategies to motivate themselves in challenging times, how they unlock new habits for better health and wellbeing, and how they've built resilience through the highs and lows.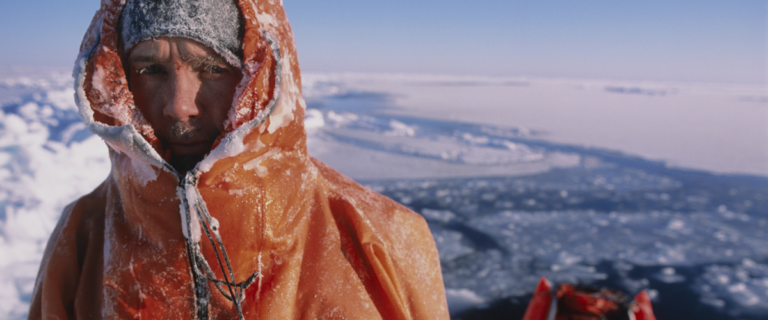 While the circumstances life often throws at us can be debilitating, this group of extraordinary people will show you that the choice is always yours when it comes to staying down or getting back up again. Each one of the people you're about to meet overcame enormous hurdles to achieve their success, and each one of them has their own remarkable story of determination, hard work, and bravery to become a world-class, professional athlete.
In the Dialogue app you'll find stories to remind you of the importance of courage, persistence, and self-belief – and that anything really is possible when we want it bad enough. We hope the exceptional achievements and wise words of this group of people who pushed the limits of what's physically possible will help your employees navigate the challenges on their personal paths to health and wellbeing. We are honored to share these inspiring stories. Not on Dialogue? Find out more about Health and Wellness Software today.