We are devoted to inspiring everybody
to live healthier lives
Dialogue is a global health platform that enables organizations to generate meaningful engagement with their communities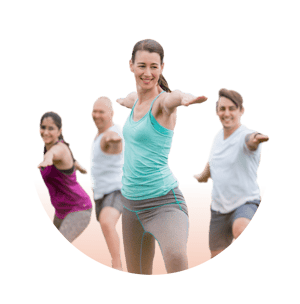 Underpinned by years of expertise and behavioral science
We create meaningful engagement covering every corner of wellness – allowing insurers and employers to empower their communities to live healthier lives.
We want to change the way people engage with their wellness – taking small actions every day and building habits to make them happier and healthier – for good.
Our story
Dialogue brings wellness and tech together to change people's lives for the better.
With a wealth of experience in healthcare and consumer products, we believe that taking control of wellness could, and should, be easier for everyone.
As a result, we have designed one of the first platforms that enables people to gain insights from aggregated health and lifestyle data.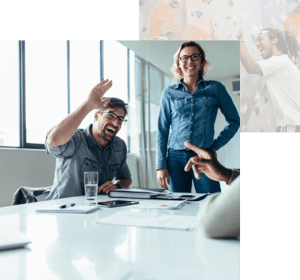 Our values
Our people and culture make us who we are. Everything we do centers on these core principles:
01. Caring
02. Confident
03. Shackletons
04. Impactful
05. Positive
We deeply care
We prioritize empathy in every interaction, with our members, clients, and each other.
We are humbly confident
We don't shy away from celebrating our collective wins, but we always know there's room to grow.
We are Shackletons
We set ambitious goals, and we work hard to achieve them, no matter the odds.
We have a burning desire to make an impact
We are purpose-driven people who strive to build a better world, every single day.
We exude positive energy
We know that an optimistic attitude can be harnessed to solve tough problems and have a big impact.
We're proud to have picked up some prestigous awards