Contributing to the well-being of 50,000+ organisations.
Mental Health, Enterprise, and API solutions for your business
Mental Health and Wellbeing Programme for your workforce
Designed to drive real change today to build a healthier tomorrow.
This is not just another corporate well-being program. Curated by behavioural scientists and vetted by our clinical team, Dialogue's wellbeing program tackles real workforce health challenges.
Configure with Organisations
Want a co-branded wellness solution that's ready to roll out today?
Our specialist team manages all the content, activity challenges, action plans, engagement, and onboarding.




With Dialogue support, our teams are thriving. They just want to be top of that leaderboard, so they find every excuse to get active! Our employees are really engaging with their wellness and each other.
We are on your team
With years of achieving strategic success with employers and insurers around the world, see how we can help you too: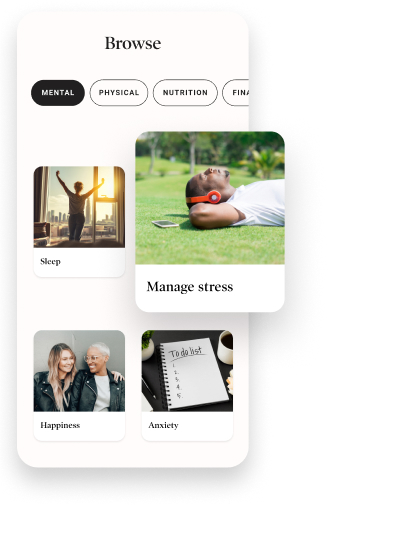 1. Access
We'll analyze your current wellness strategy, map out what you want to achieve, and identify what success looks like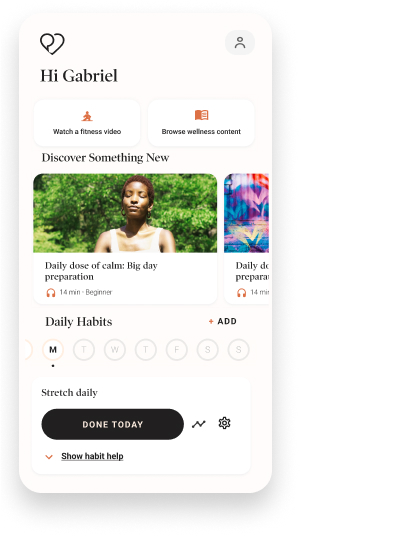 2. Rollout
We're on your team right throughout the setup, launch and beyond, making it simple and getting every user on board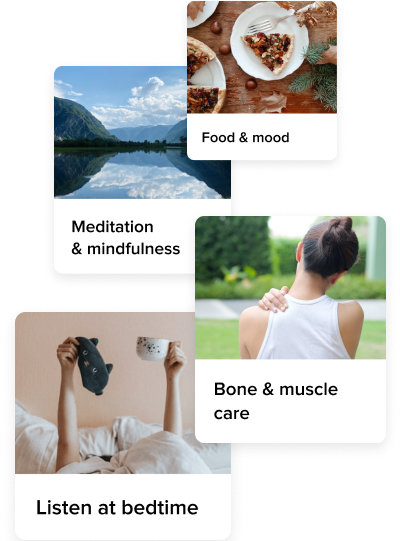 3. Connect
Our campaign-led model ensures users get the right wellness support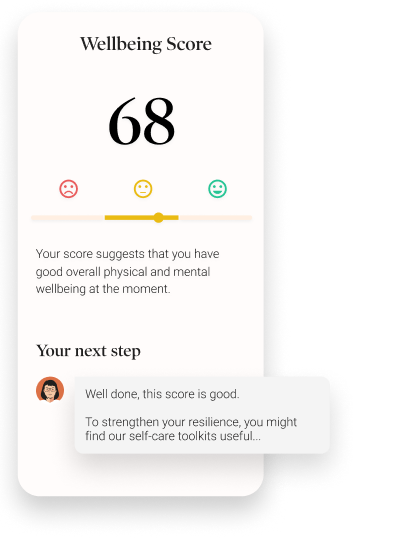 4. Optimize
Every organization and individual is different, so we use deep platform insights to empower every user with the right wellness tools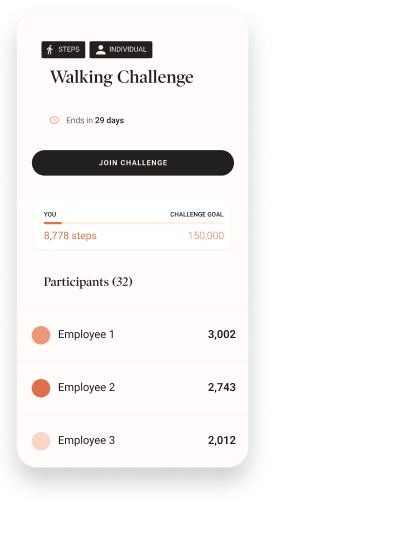 5. Result
We'll continually assess, engage, optimize and adapt, just as your employees and customers do - to deliver results that make you proud
For employers
We're empowering employees in organizations of 500+staff to become healthier, happier and more productive.
Wave goodbye to multiple subscriptions, cluttered ecosystems and low engagement - and say hello to everything that your employees need, all in one place.
Make it your own
Our Community Hub gives you creative control over your wellness software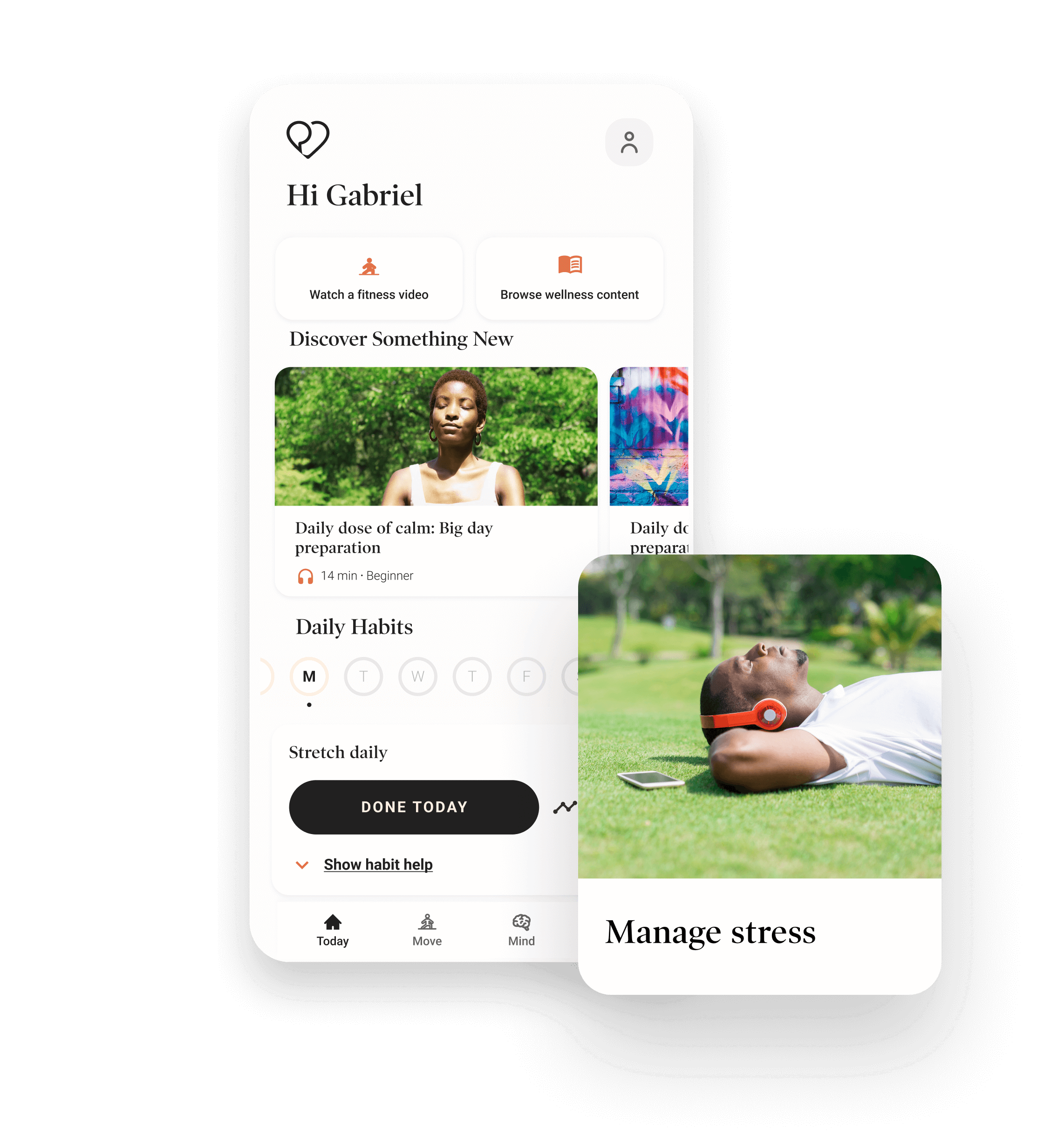 Create and edit your own content with videos, images, podcasts and more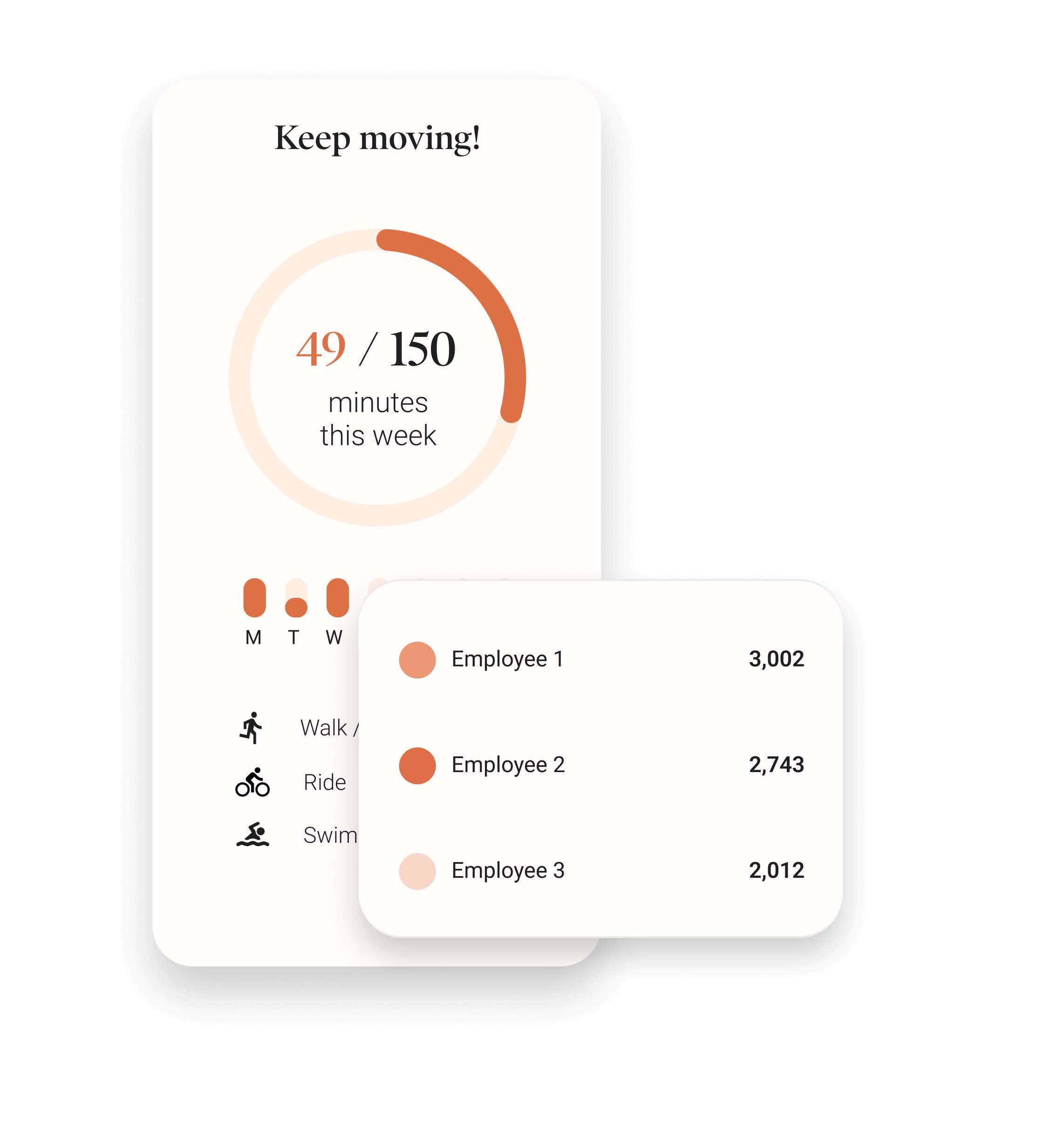 Deploy your own activity challenges and engage employees in healthy competition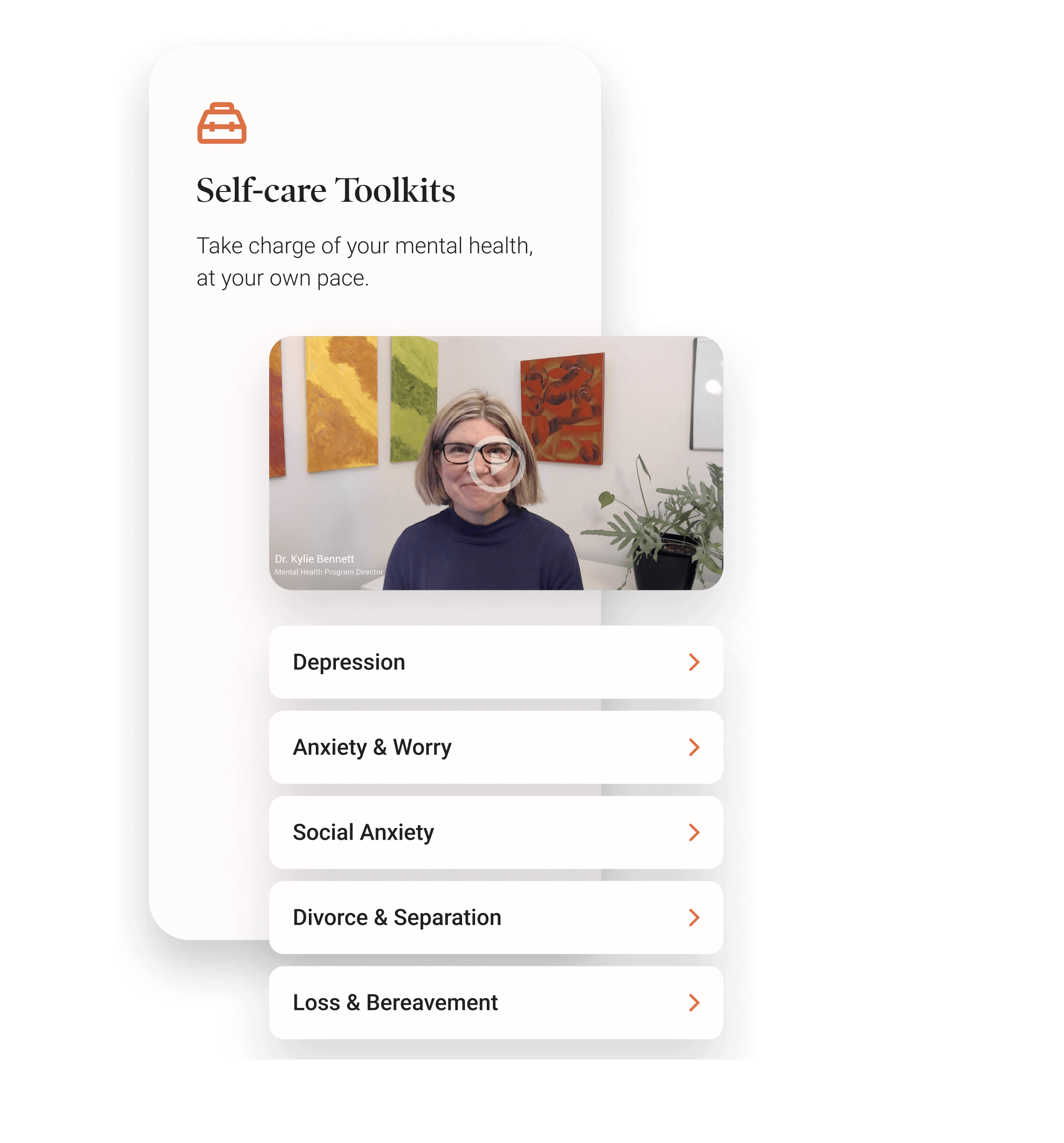 Signpost to existing initiatives, services and benefits within your ecosystem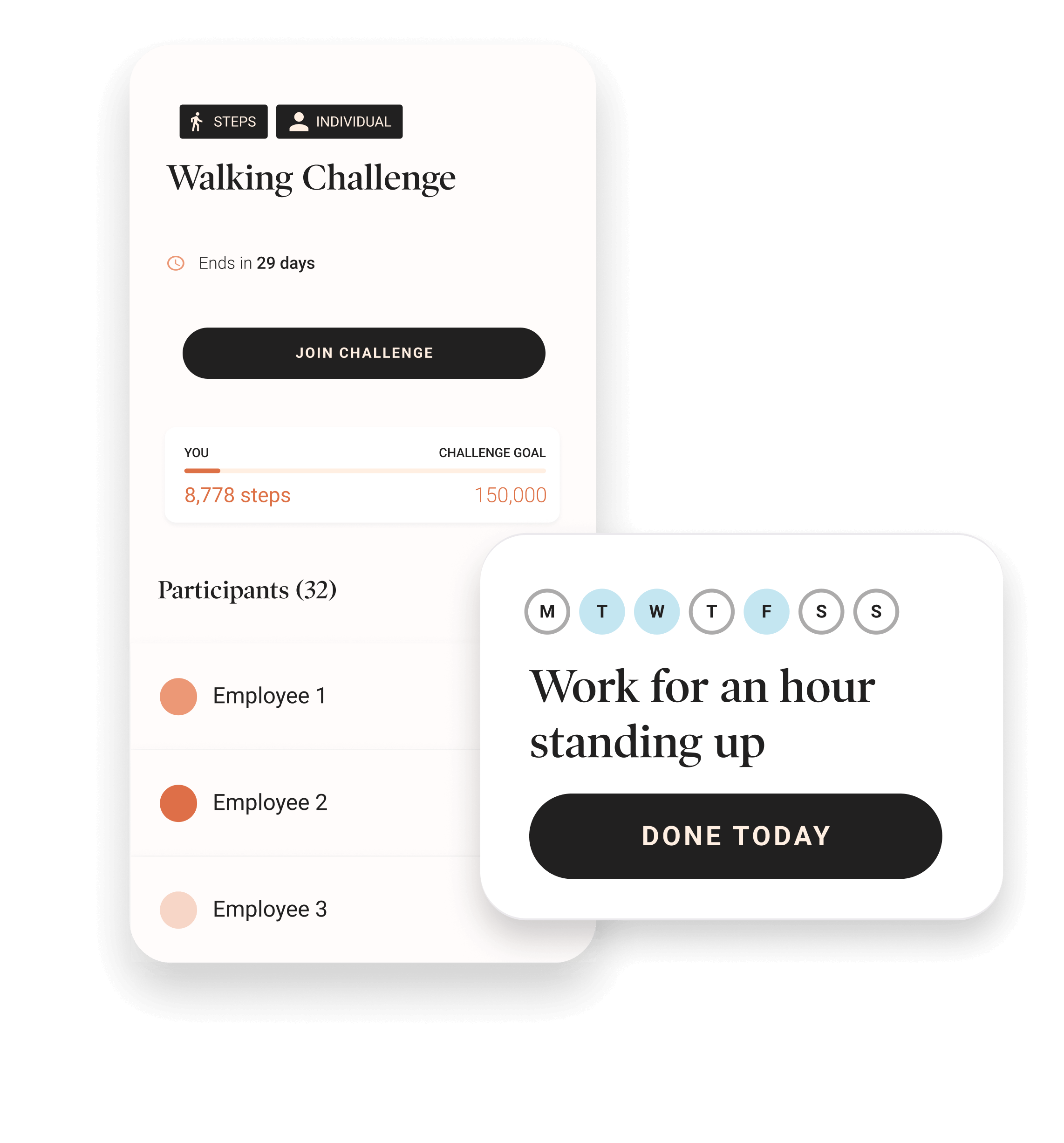 Collaborate for success with your HR, benefits, reward and engagement tems
Our dynamic content and responsive campaign model gives employees and customers just what they need, when they need it.

As well as activity challenges that help build connections, our powerful data insights and analytics give you greater visibility to shape future plans.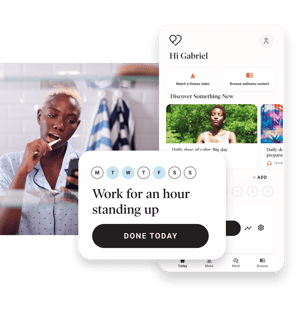 Meet our experts
Meet our diverse experts from world-renowned clinical psychologists, personal trainers and nutritionists, Olympic and Paralympic athletes, and even a polar explorer. On hand with up-to-the-minute fitness, nutrition, financial and mental health advice:
TOUCH

Stacey Copeland
Professional boxer, Former England footballer, and 2017 Commonwealth champion
TOUCH

Max Thorpe
2020 World Record - Tallisker Atlantic Rown
TOUCH

Fiona Lamb
Renowned Meditation and mindfulness expert
TOUCH

Ellie Austin-Willians
Financial coach
TOUCH

Pen Hadow
Polar explorer and marine conservationist
TOUCH

Verity Smith
Paralympic dressage rider and Guide Dogs for The Blind ambassador
TOUCH

The Wellbeing Agency
Specialists in Therapeutic Movement and Yoga
TOUCH

Strength House
Tara Gadre & Greg Cornthwaite 'Strength House' personal trainers and nutritionists
TOUCH

Sophie Coldwell
Team GB Triathlete
TOUCH

Saskia Sills
4x Youth Windsurfing World Champion
TOUCH

Martin Perry
Paralympic Table Tennis Player and triple amputee
TOUCH

Marlie Packer
England Rugby and Saracens Flanker and 2014 Rugby World Cup Winner
TOUCH

Loren Barclay
Renowned Yoga and Pilates instructor
TOUCH

Kimberly Wilson
Psychologist and author
TOUCH

Isaac Chamberlain
Professional Boxer and Gloves Up Knives Down ambassador
TOUCH

Duncan Slater
Former soldier, double amputee, and Walking With The Wounded ambassador
TOUCH

Dr. Steven MacGregor
Workplace wellness specialist
TOUCH

Dr Belinda Board
Business psychologist, executive coach and educator
TOUCH

Jessica Warren
Mental wellbeing expert and co-founder of Mind: Unlocked
TOUCH

Niraj Shah
Mental wellbeing expert and co-founder of Mind: Unlocked