Configurable digital health products for large organisations
Our configurable solution gives everything you need, at scale, to deliver and engage with employees or customers, and provide a wellness experience that's unique as they are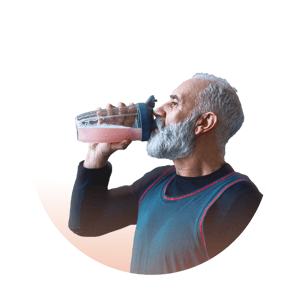 An enterprise solution that creates an engagement hub for wellness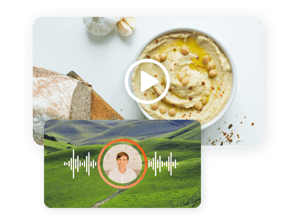 A platform packed with fresh, relevant, timely, and expert content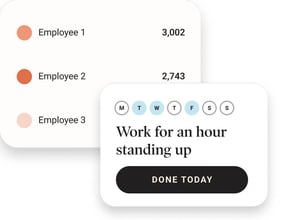 Personalised action plans and activity challenges to drive engagement every day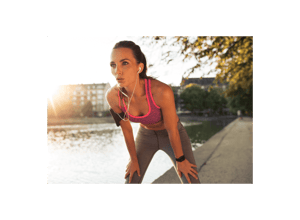 Tie into reward programmes and incentivize users for healthy behaviors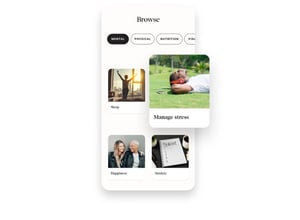 Data-driven campaigns, targeting specific user needs, signposting to the right services at the right time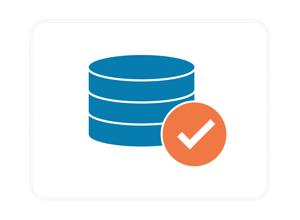 Health quantification and enhanced underwriting automation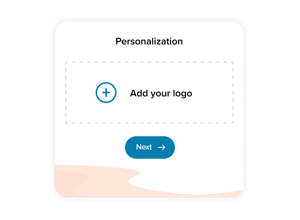 Single-sign on, white-labelling and further configuration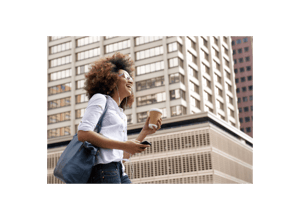 Create and manage your own content and activity challenges with Community Hub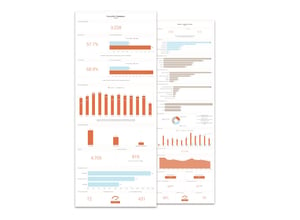 Get a complete picture with detailed reports and deep insights
Dedicated-instance platform and fully compliant for GDPR, SOC2, and HIPAA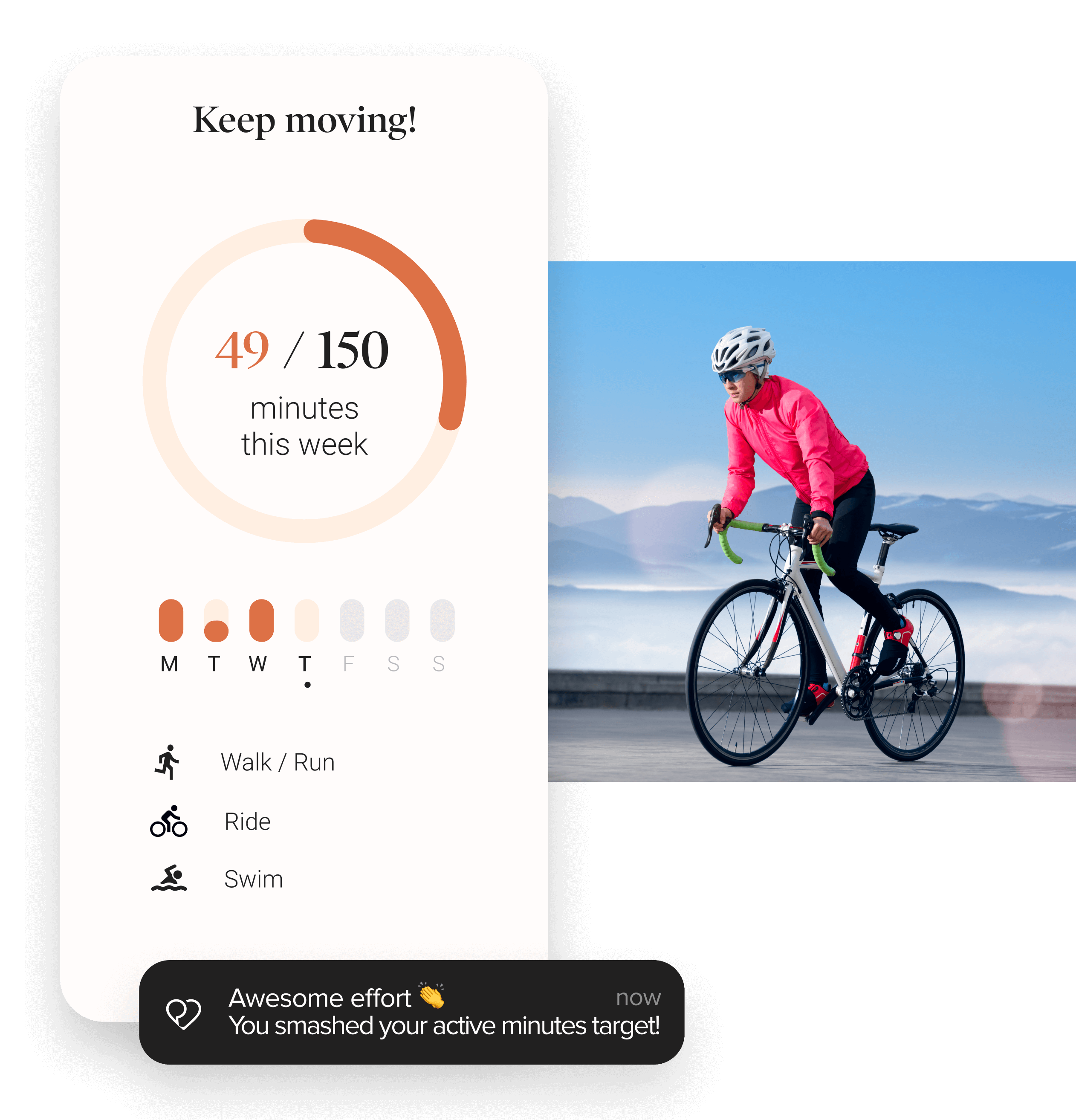 A complete and configurable solution
Specifically designed for larger organisations, the Dialogue application is completely configurable to your needs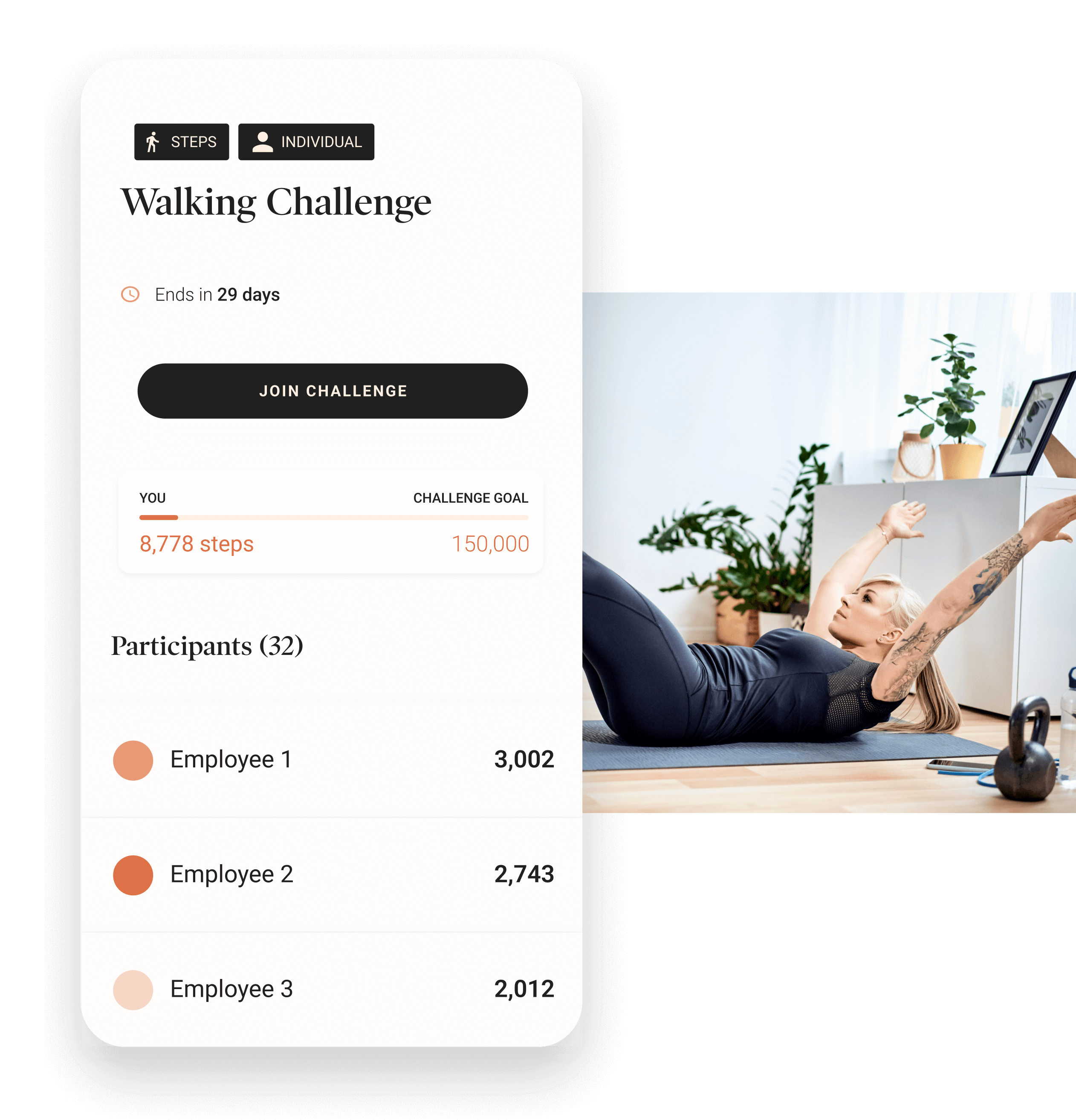 Experience enhanced engagement with your current programs and initiatives
Dialogue enables an increased ROI and everyday, meaningful engagement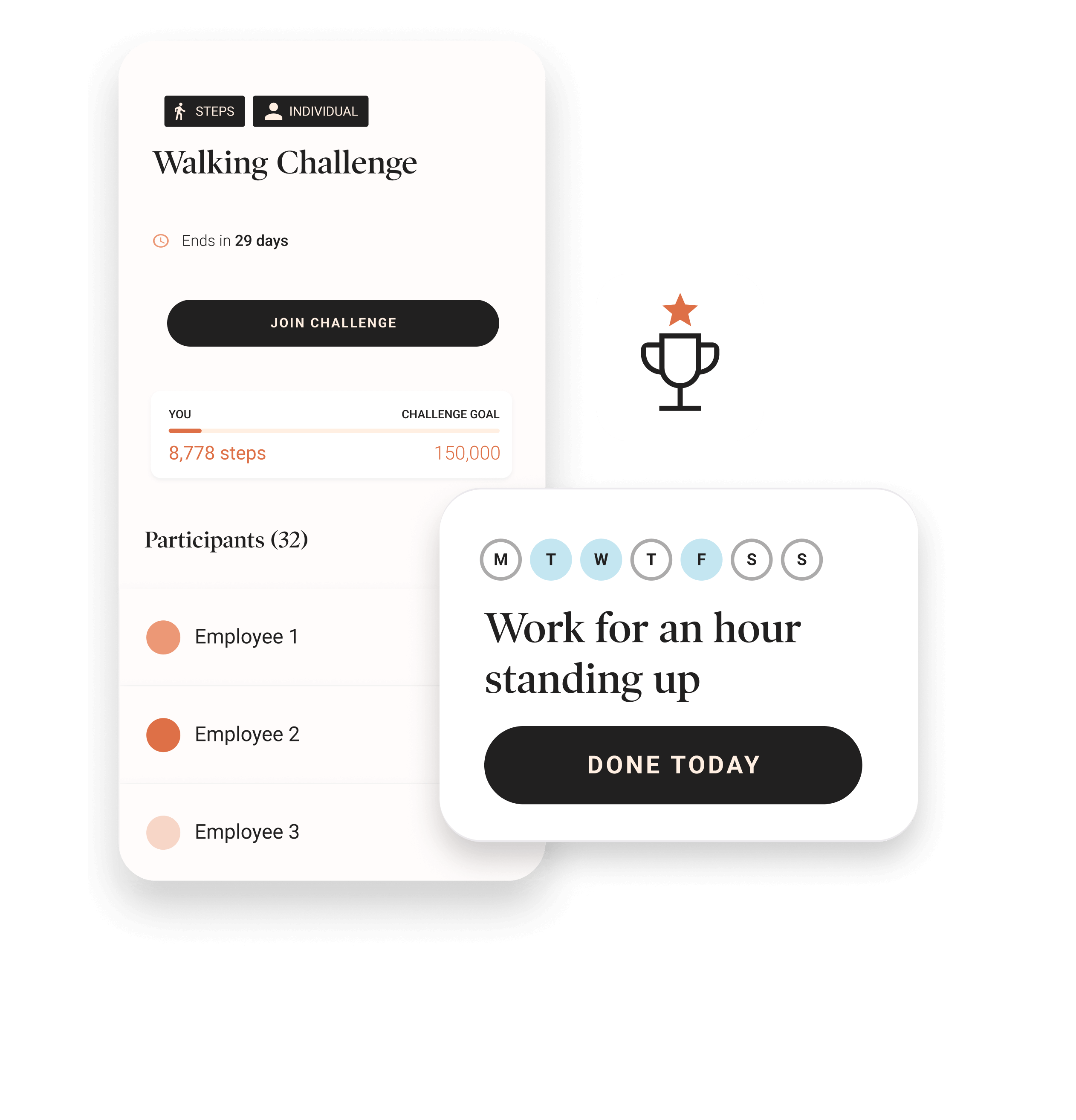 A focal point for wellness, across your organisation
Tying into your benefits, rewards, transformation and engagement teams, get everything you need for customer or employee wellness, all in one place
Delivering results that make us, and you, proud
65
%
increase in completed health assessments
52
%
uptake of customers onboarded to wellness programs
40
%
increase in health engagement
Make it your own
Our Community Hub gives you creative control over your digital health platform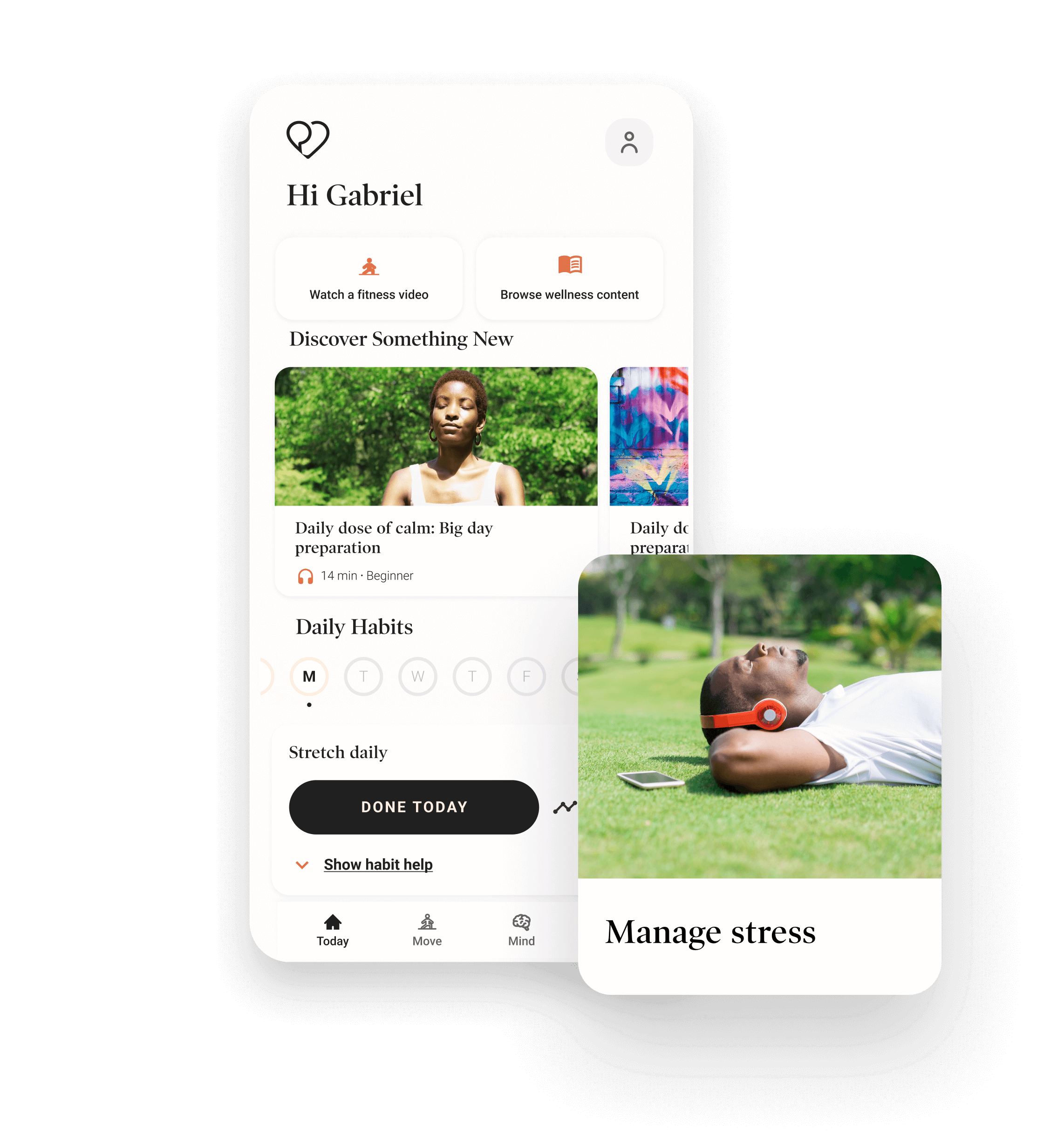 Create and edit your own content with videos, images, podcasts, and more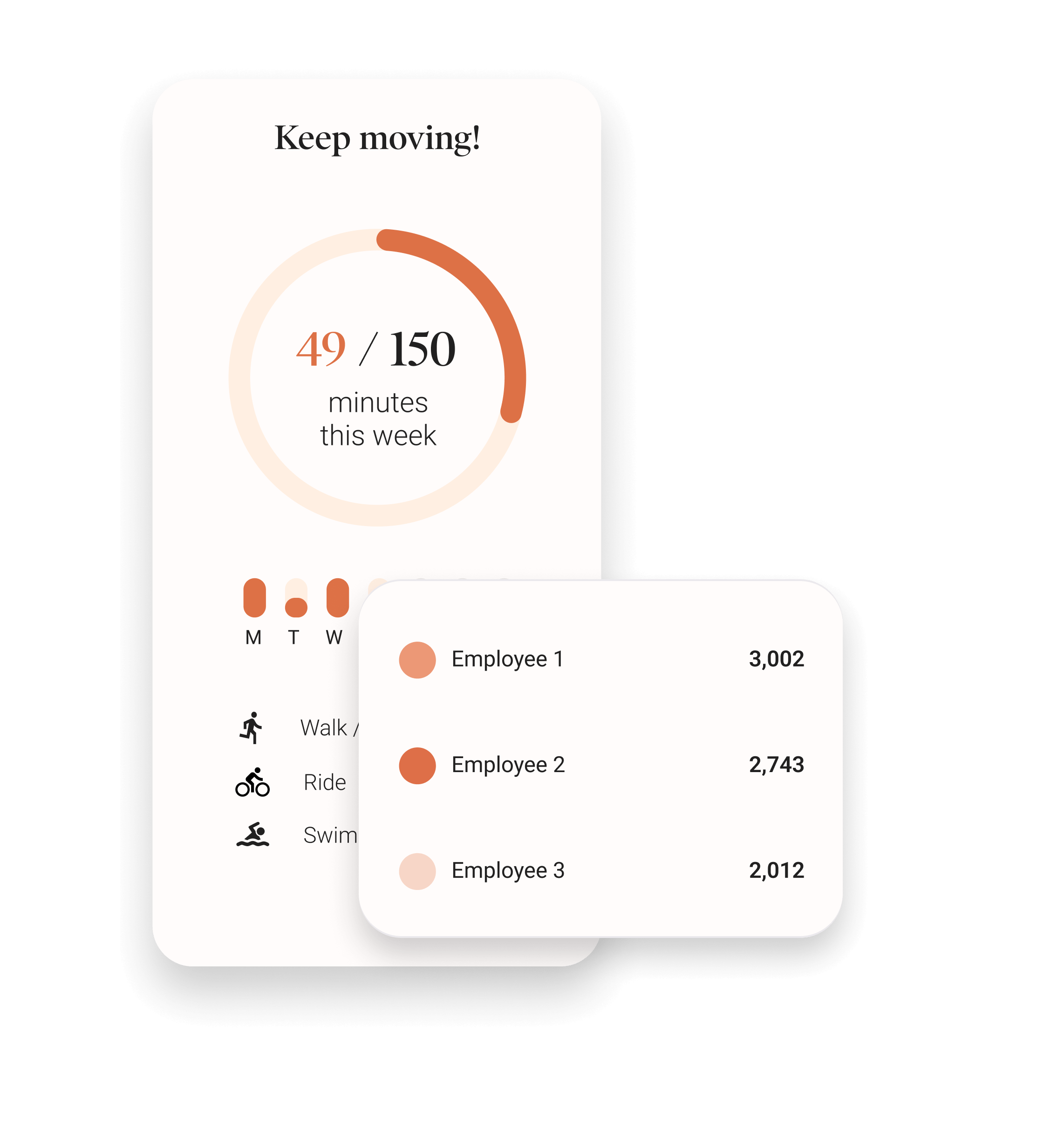 Deploy your own activity challenges to engage individuals or teams in some healthy competition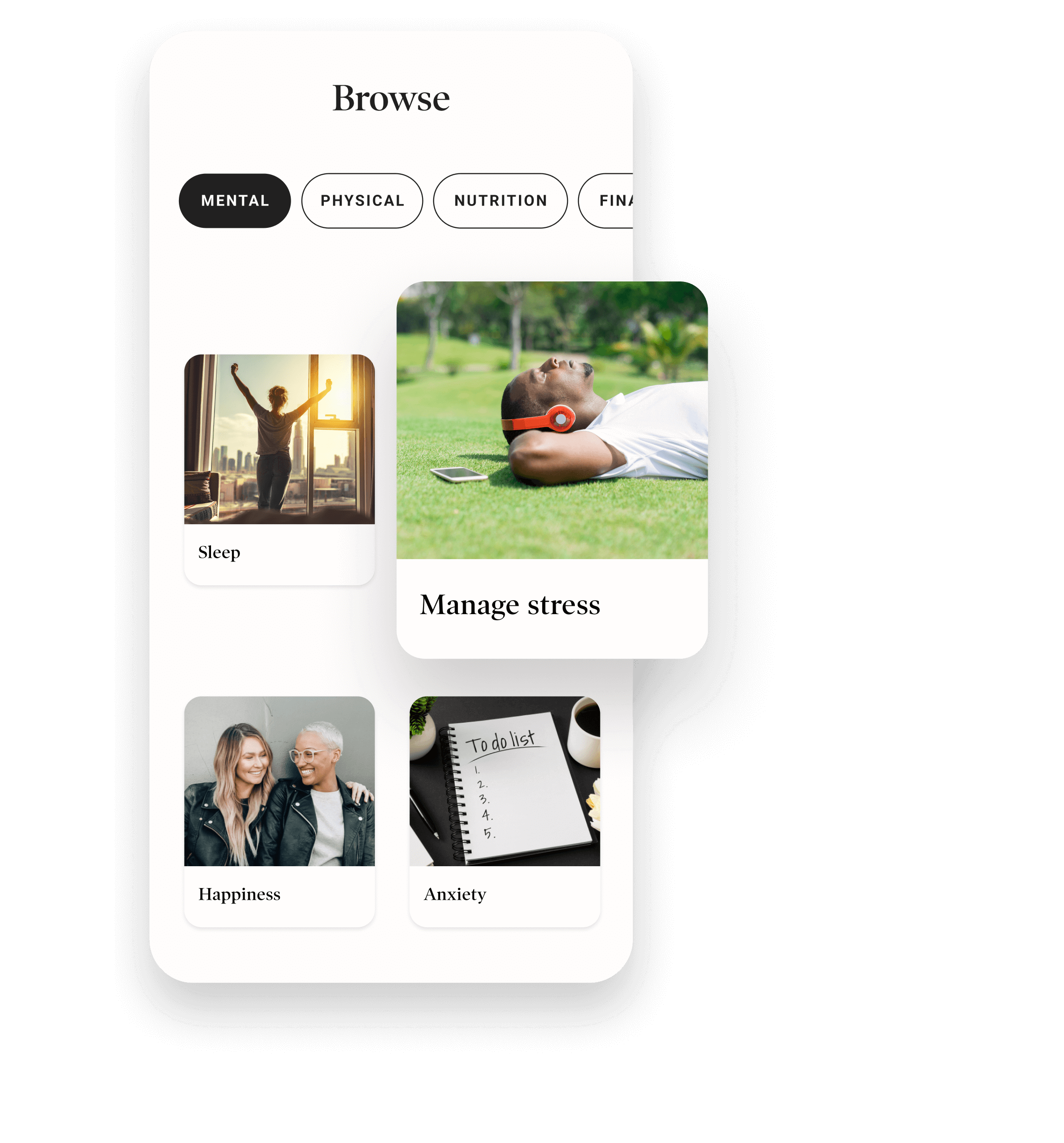 Signpost to existing initiatives, services, and benefits within your ecosystem
Learn more about how you can drive change with analytics
Get a complete picture of their wellness.
As well as giving your employees and customers the support and inspiration to make meaningful changes to their wellness, Dialogue also provides insight into their health.
Aggregated data and rich dashboards make it easy to see how they're reacting to changes, use the data to shape health strategies, and track it to demonstrate return on investment.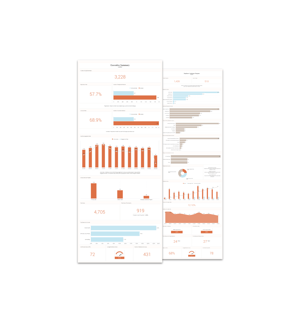 "We thoroughly enjoyed joining colleagues from across the organisation in a step challenge to fundraise for charity. We were inspired by the content on the app, and listening to the podcasts helped us stay motivated."